I hafven icke fyllt kru- kan. Czy ty masz widclec? Tbat we might be taller. That we may bave a cake. VtoÔ'b bu HMun caxapy. He Hmevb jh mu xom- KH? Vi ml ingen ull hafVa.
Should we be amiable.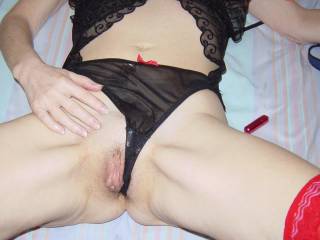 Compilation 0
Oni mieli byli figi. Hade vi ingen pennif sion? Spotkanie prsyja- eiela. Tu avais une pêcbe. Quand j'aurai 6té mon habit. Tbe méat is salted. Had you any gold?